Who is Rannvijay Singh Singha getting married to?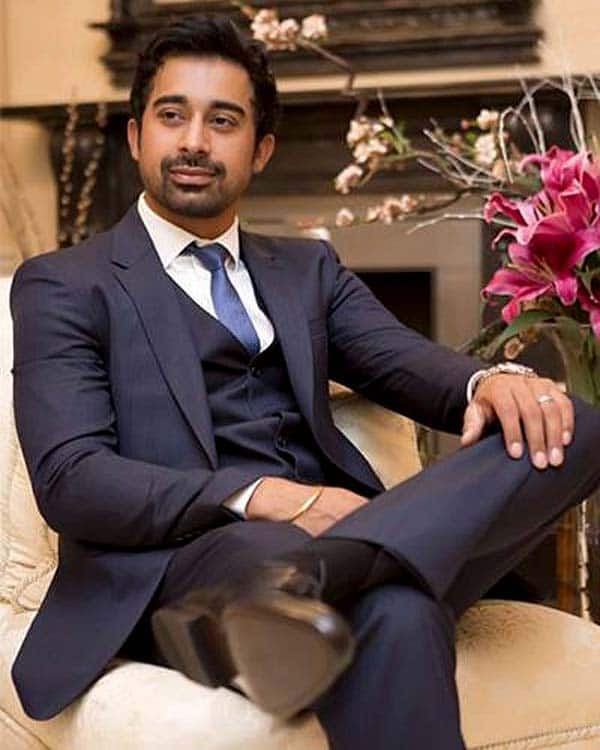 Facebook

Rannvijay Singh Singha
, who became a household name because of his stint as the host of popular TV show

Roadies

, has recently taken to social media websites to announce his wedding plans.

He tweeted, "Wanted all of you to know from me, here it is. I'm getting married next month!!" The 31-year-old actor-presenter posted this news on his Facebook and Twitter page on Tuesday night and also teased his fans on Wednesday morning by posting a picture of his which captioned, "Switched from my casuals to suit the occasion. Can you guess what it is?" Girls across the nation have taken to social media websites to announce how heartbroken they were to hear the news. Who is this lucky girl? We wonder…

The popular Roadies host posted the news on his social media pages and broke a million girl's hearts. We wonder who the lucky girl might be…

A little birdie informs us that the future Mrs Singh Singha will be London-based desigirl Priyanka Vohra. If we recall last year as well we were overwhelmed by reports of their engagement, but no one was ready to confirm anything. It seems now the two are ready to come out in the open. Rannvijay's relationship with VJ Anusha Dandekar was public and after it ended in 2009, he has been trying to keep his personal life away from the paparazzi.

Rannvijay

was never averse to the idea of marriage and always maintained that he will get hitched once he finds the right girl and is well settled both personally and professionally. Wethinks it is the right time in his life for getting hitched. Also, we hope to see this mysterious lady love of his asap as we are dying to know who the lucky girl is. What about you peeps?